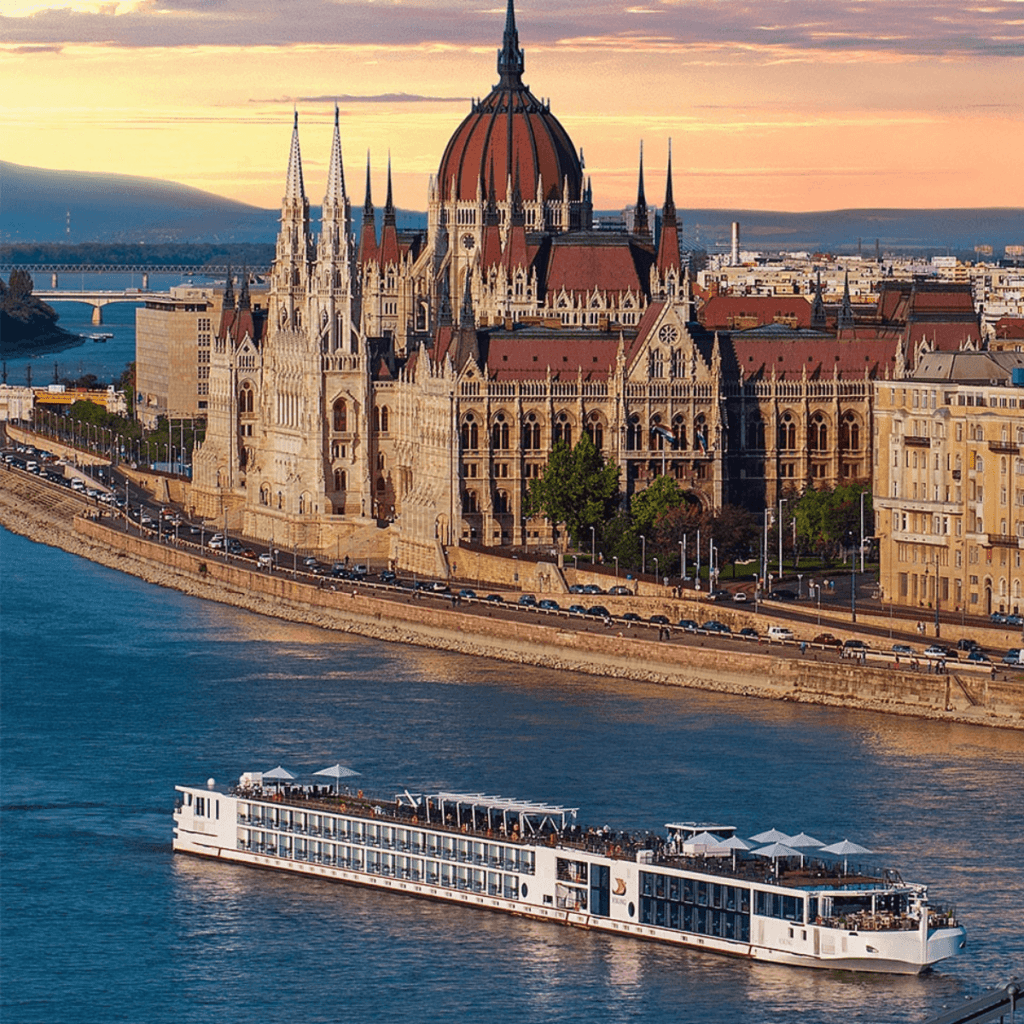 Prices are per tour, up to 3 people.
They include a private car or taxi, unless it's a walking tour.
Entrance fees are not included.
What You Don't See from the Ship!
We take you places that were left out of your cruise ship tour: Gellert hill panorama with the Hungarian Statue of Liberty, Market hall, Parliament area, Liberty Square, Basilica or the Great Synagogue and an authentic spa in Budapest.
Before or after you take your cruise ship on the Danube, we will show you Budapest off the beaten track – things you won't see during your otherwise wonderful city tour provided by your Danube cruise-ship. We will tailor your tour to your particular interest.