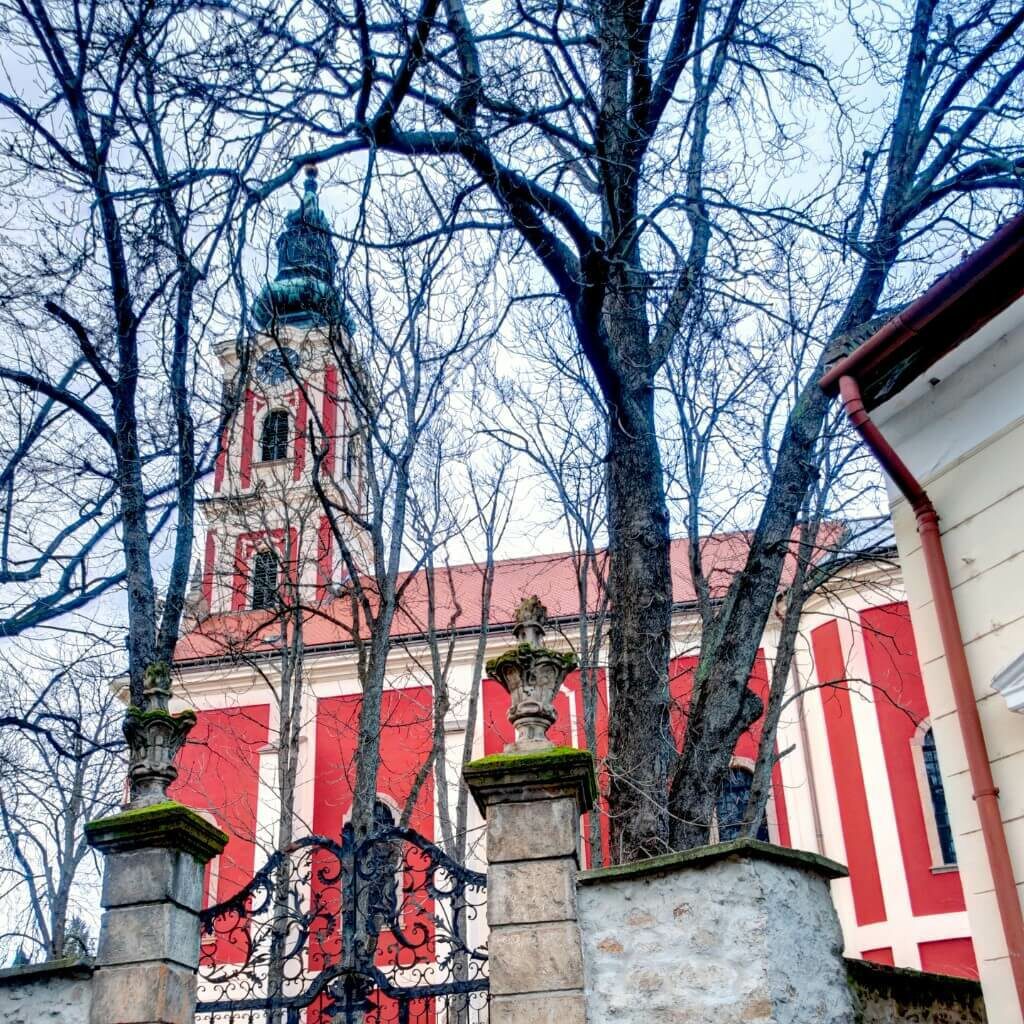 Handicraft village Szentendre
 Hungary's most visited little town is Szentendre. In spite of having been there literally thousands of times, Szentendre is for me like a multicoloured treasure-box offering something memorable to each and every visitor!
We still enjoy getting lost in the narrow winding streets among small houses, old churches and the tiny synagogue, drop into galleries of contemporary art or peculiar museums. There is always handicraft fair, so if you like shopping, Szentendre is a paradise!